Improving your facility with creative solutions
Waste water Treatment Solutions
We help you create a water treatment plan that works with your facility and within your budget.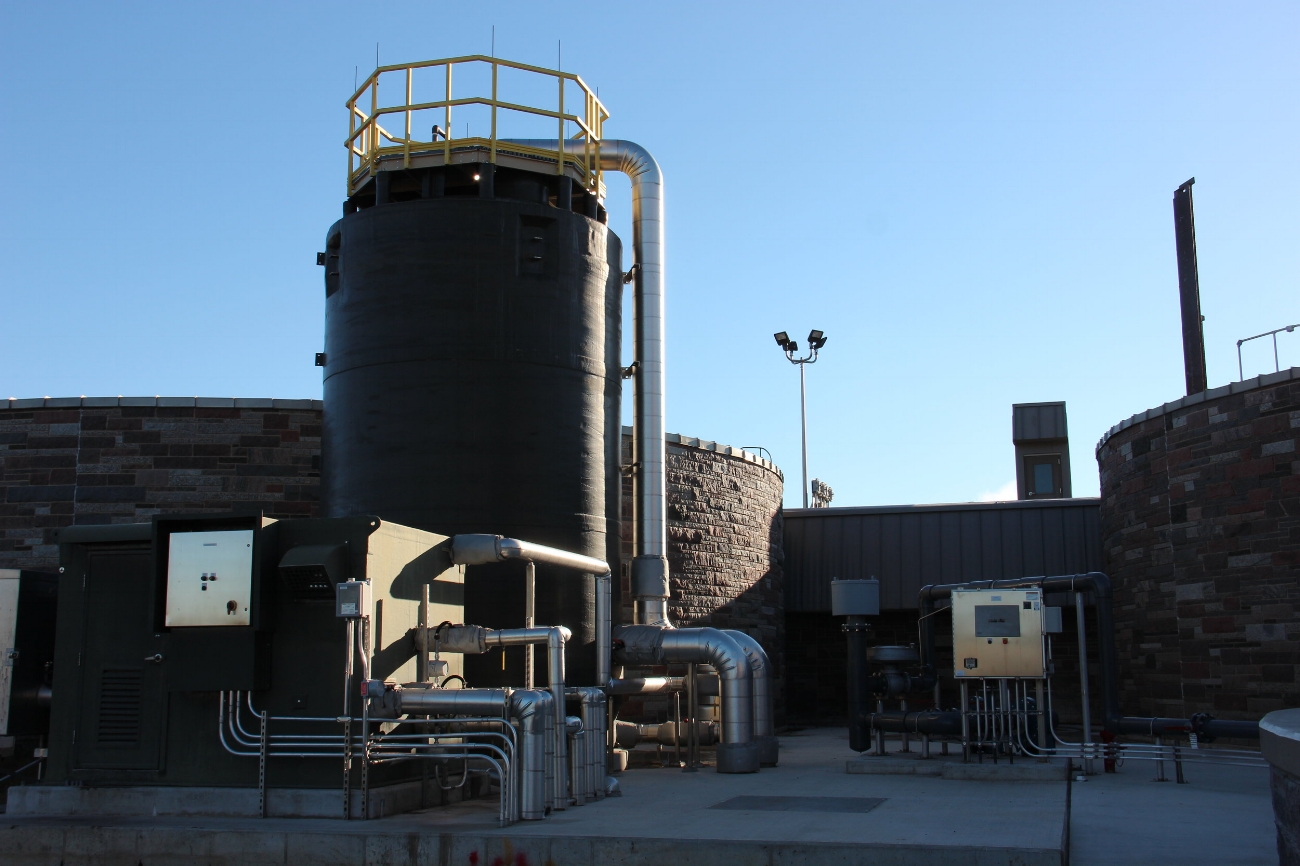 Energy Efficiency
Capturing energy from the Earth's natural resources can help your facility save on energy bills, and may even be a source of revenue.
Facility Planning
We help you identify efficiency issues and potential improvements at your facility.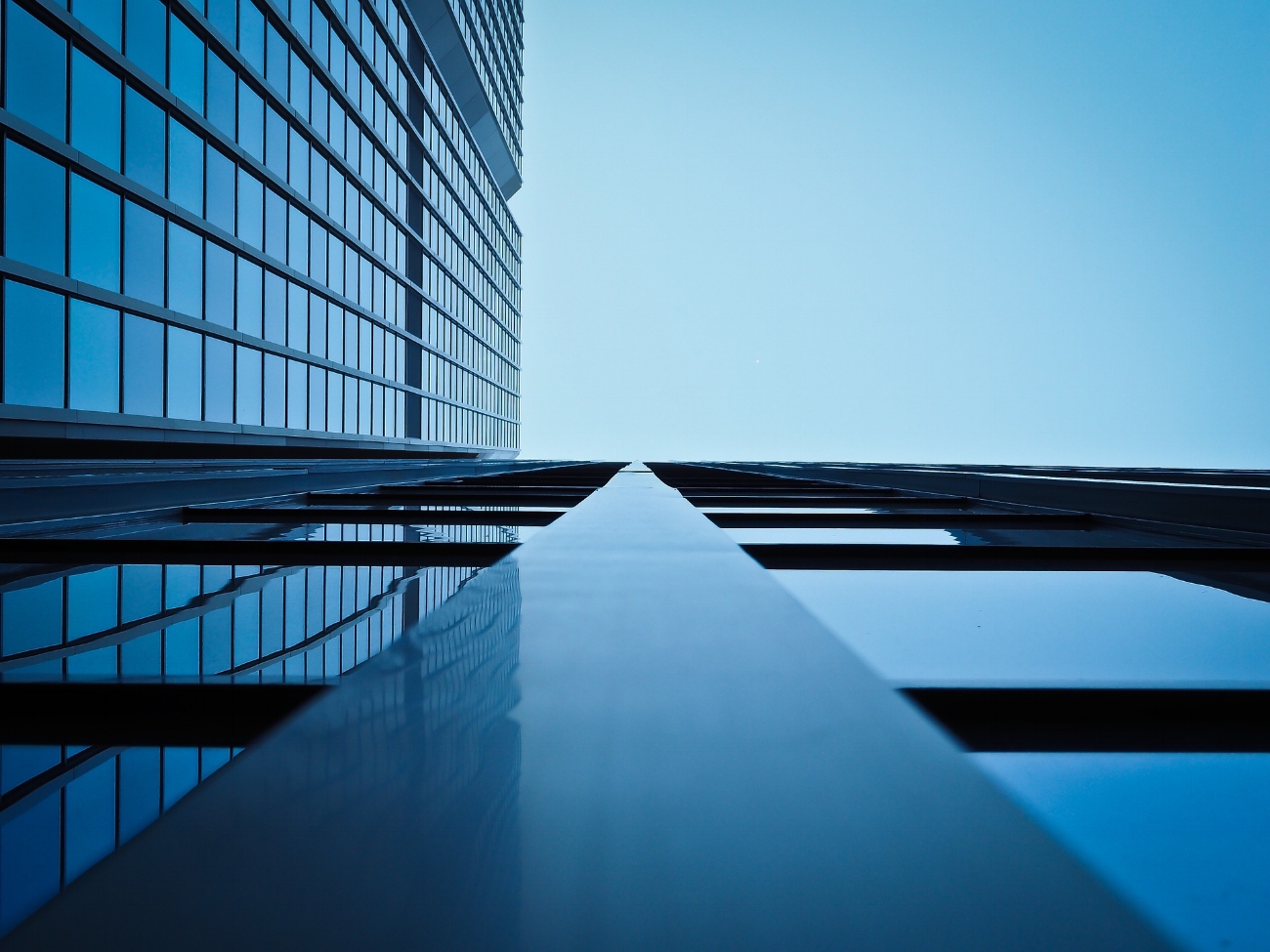 Construction Management
LEveraging our expertise to help you increase value and minimize costs in your next construction project.